The Albums contain my latest work. They are updated regularly and organized by date. Every three to six months, old albums are removed to make way for newer ones. Pictures in the Albums are for sale.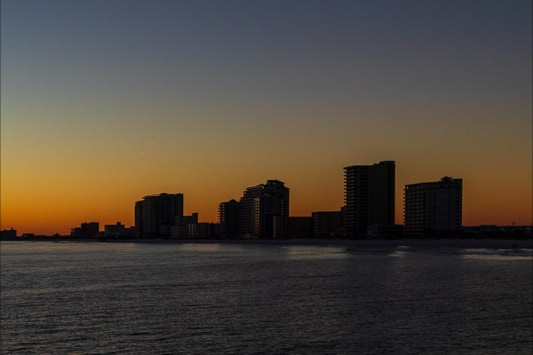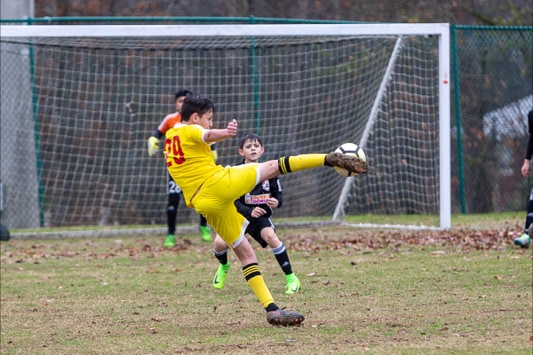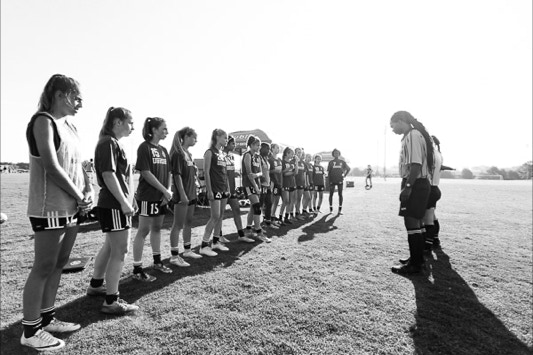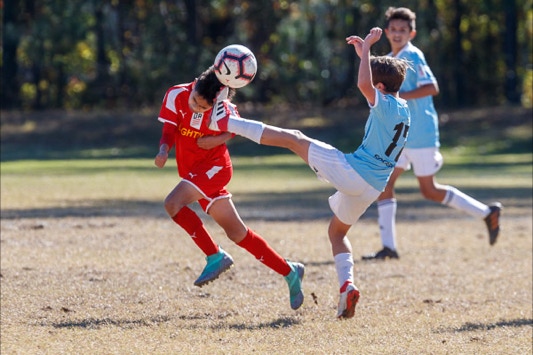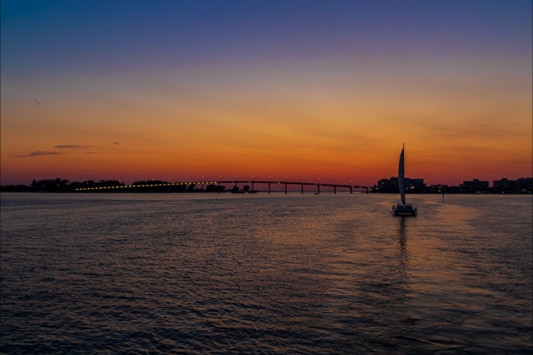 The Galleries are my favorites. They are not updated all that often. They are in two sections - the Film Era and the Digital Era. The Digital Era will remain a work in progress until the next technology comes along.
Information on how to order prints of pictures in the Albums
A little information about me as well as an email address to contact me.
All images on this site are original creations and are the intellectual property of Photos by McD/Bryan McDermott.It is prohibited to copy or reproduce any of these images in any form without the written consent of the photographer
I have taken lots of pictures for myself and for friends.
The Photos by McD web site allows me to get my pictures out to all who may want to see them.